Photo reblogged from boring old days... with 243 notes
Favorite films in no particular order
Source: white-magician
Photo reblogged from Ramblings of an Alterego with 185 notes
I couldn't fit it in the picture, but Nikos has rushed over with the plate of pancakes in his hands.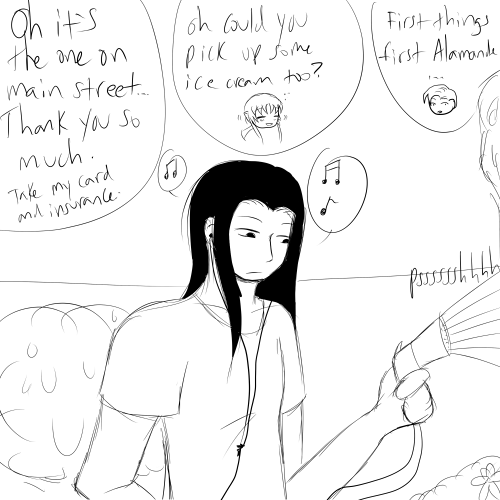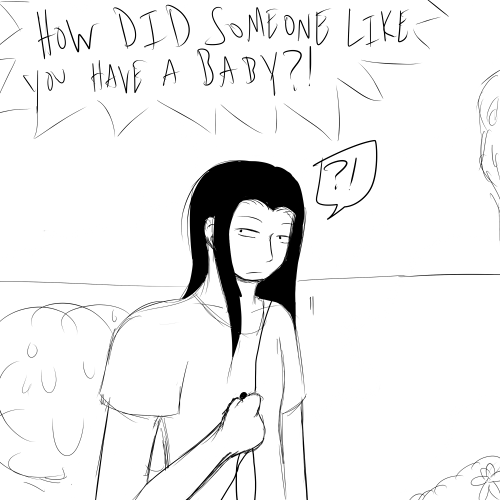 "I mean, you're tiny!"
Photo reblogged from with 274 notes
sighs on the bluebloods u_u<3
Source: deadling
Photo reblogged from with 520 notes
judgmental neigh8ours
Source: deadling
Photo reblogged from iMattiebear with 151,134 notes
oh god.

We're that bad, huh?

Neopets.

Did you do the thing, Neopets?

Tell me the truth, Neopets.
Source: juicybugz
Photoset reblogged from This, That & Whatnot with 52,369 notes
Lost Places Sven Fennema
Photo reblogged from iMattiebear with 9,989 notes
This was a life changing revelation for me.
Source: honeybits
Photoset reblogged from iMattiebear with 951 notes
belated 1000 FOLLOWER GIVEAWAY!!!!!!!

sadly i do not possess the funds to give away anything extravagant, but i managed to pull together a few things that represent some of the most common things i reblog as a sort of celebration of????? people follow….ing….me……….yeah nvm idek where i'm going with this ONTO THE GOODS:

dangan ronpa illustration fanbook
hetalia 2007 kitayume anthology (it's frickin' huge)
fratricide, an english spamano doujin by moriar-tea (+ its accompanying illustration card)
hetalia promotional poster
a god tier hoodie of your choice
(not pictured) PLUS an extra $25 or so in extra fandom merch of your choice!!!!!*
(not pictured) and even some british chocolate or whatever if your shipping laws allow it

(*basically you have the choice of either letting me look through your blog and buying stuff for you as a surprise -OR- you can tell me your favourite series, characters etc and i will buy stuff based on that!)

RULES

both reblogging and liking this post counts!
uhhhhhhh
no that's pretty much it actually
ends 16th of june!!!!
Source: fishpun
Photo reblogged from iMattiebear with 3,462 notes
thought they were zach and cody for a sec.

IM CRYING THAT COMMENT
Source: nantarakantara
Photo reblogged from iMattiebear with 5,147 notes
Fullview. So I drew Rose in LOLAR as part of a LOFAM thing I'm still working on.
And now. I am. Utterly. Sick. Of pink (for now).
Source: insecureillustrator